Mass Times
Saturday (Sunday Vigil) 4:00 PM

Sunday 7:30 AM, 9:30 AM & 11:30 AM, on the 3rd Sunday of each month there is a 6:00PM Vietnamese Mass.

Weekdays
7:00 & 8:15 AM, Saturday 8:00 AM
Confession
Saturday 11:00 AM & 3:00 PM or by appointment
Parish Office Hours:
8:00 AM-4:00 PM, Monday-Friday. Closed on holidays
Welcome to St. Francis Xavier
Our parish family would like to welcome you to St. Francis Xavier. We invite you to join us in our ministries, programs, and celebration of Mass.

The mission of St. Francis Xavier Parish is to encounter Jesus Christ and bring Him to all, through vibrant liturgy, lifelong Christian formation, and social outreach.
St. Francis Xavier School is dedicated to delivering an outstanding, well-rounded Catholic education. A family atmosphere exists in all of our classrooms, where we teach students from three year old pre-school to 8th grade. We have the only Catholic school in Northwest Missouri that offers Spanish, Art, Music, PE and Technology classes. As a member of the Diocese of Kansas City-St. Joseph, we are accredited by the NCA and Missouri Non-Public Accrediting Association.
New Mobile App
Download our New Mobile App
Let's Stay Connected!
Weekly reading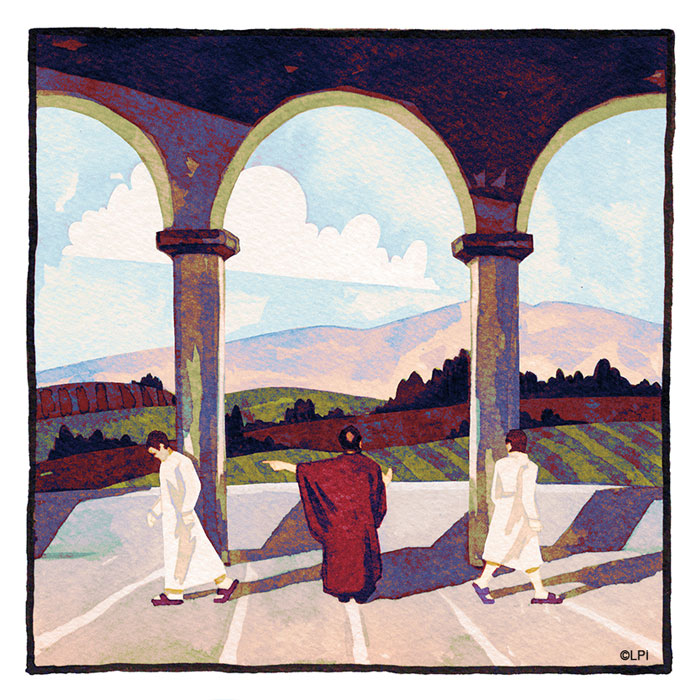 Weekly reading
Readings for the week of October 1, 2023
© Liturgical Publications Inc